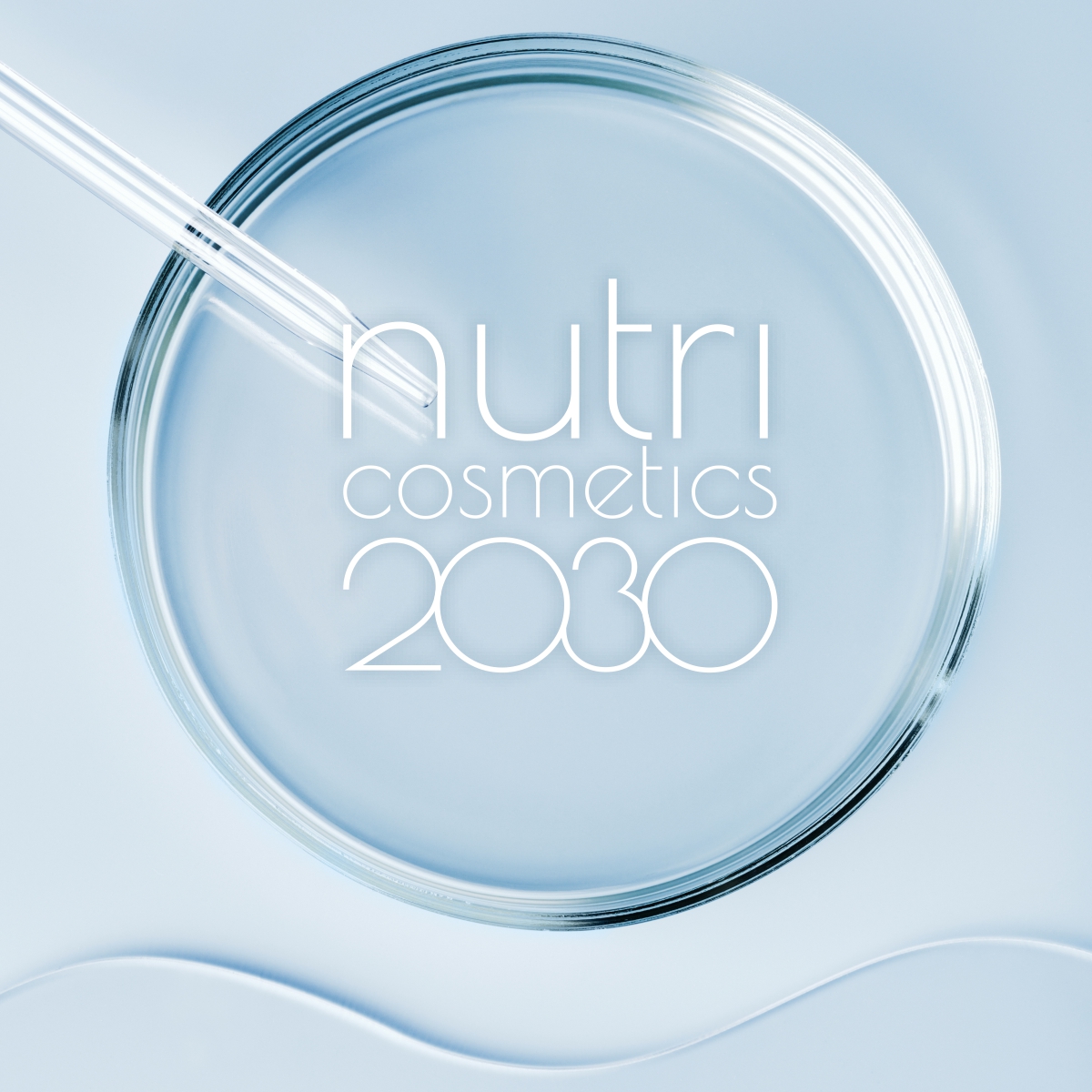 What is Nutricosmetics2030?
Consumers' perception of beauty is changing and nutricosmetics are the latest trend in the industry. It stands for nutritional supplements to care for the natural beauty of skin, nails, and hair. Instead of traditional, topical cosmetics, nutricosmetics are working from the inside out and delivering beauty from within.
The world of nutricosmetics and nutraceuticals is constantly growing, changing, and developing.
Become a member and have all the newest information on nutricosmetics,  be updated on the latest trends, innovations, and formulations, and have a chance to interact with the biggest names in the industry.